Road safety is at the heart of what drives this passionate team.
The myDRIVESCHOOL® team are super passionate about road safety and are driven to create something that has the capacity to really make a difference.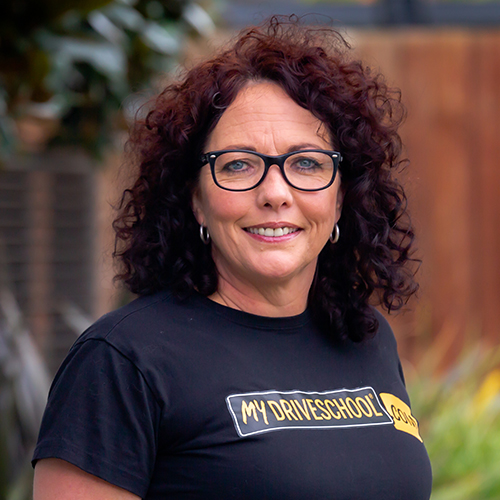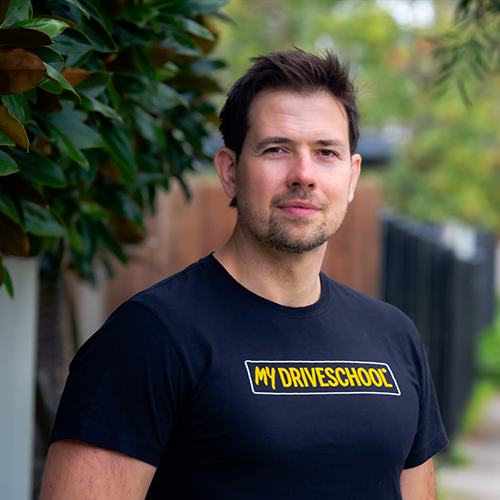 Alex Kontis
Culture and Partnerships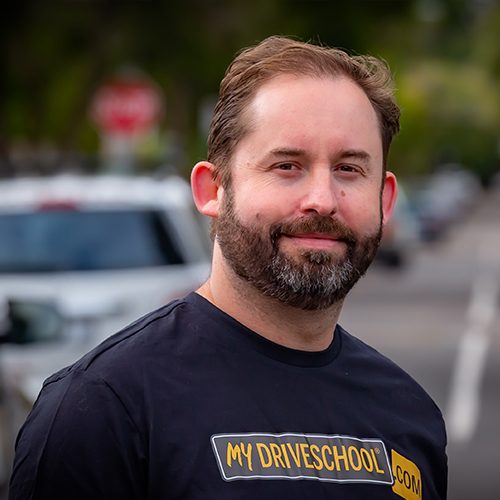 We are looking
For Distributors
Get in touch
Become a myDRIVESCHOOL® distributor today
Contact our team to learn about the benefits of distributing myDRIVESCHOOL®.