School Programs
myDRIVESCHOOL® was originally designed for 15-18 year olds (digital natives), with programs run in classrooms with EVERY student doing the program on their own device at their own pace (personalised digital resource). Programs have been run at Haileybury, Brighton Grammar, Wesley College, Ivanhoe Grammar, Berendale, Emerson, David Scott, to name a few.
Programs are suitable for mainstream, specialist and boarding schools.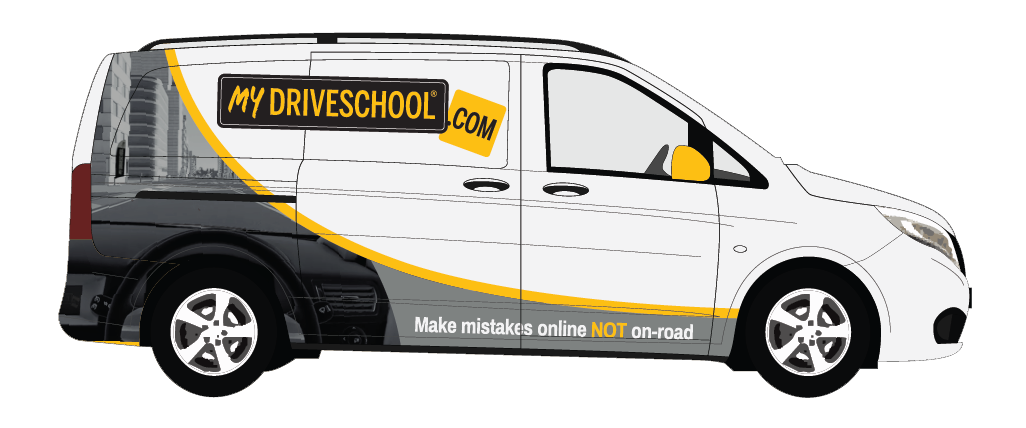 The myDRIVESCHOOL® Pre-Learner Program is suitable for Years 9 – 11
myDRIVESCHOOL® is aligned to the curriculum in wellbeing, maths, science and PE.
myDRIVESCHOOL® programs have been designed for multiple users to learn simultaneously – ideally in a classroom environment.
Each individual user logs in with their Login credentials, and every student can complete the course (3 modules = 45-60mins) in one lesson.
myDRIVESCHOOL® is an ideal activity for boarders, who can use the program at their leisure and regularly.
Our team can provide additional road safety programs to suit your specific needs, such as
Hardware available for purchase or rental, includes gaming laptops, steering wheels and pedal sets
10% discount for over 100 students, 25% discount for over 250 students.
"As a teacher I think that mDS is a fantastic resource.  It simulates actual driving situations that allow students to practise skills before they get into a vehicle."
Maria Russel, Teacher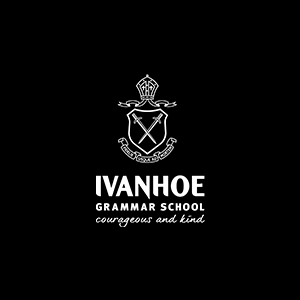 "As someone who is passionate about road safety ( a former defensive driving instructor). I was interested in mDS for students at my school as it facilitates key skills and coordination in a safe environment before stepping into a vehicle.  Also, importantly, it provides an avenue for parents and family members to have open and engaged discussions about road safety and skill competency."
Ivanhoe Grammer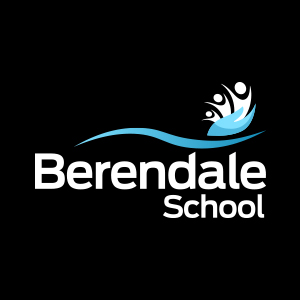 "the mDS program was presented to a group of 15 Berendale students – ranging from Year 9 – 12.  The students were engaged and enjoyed the program, and we have installed two (2) permanent stations for the students to continue their simulation training on site.  The program provided realistic demonstration of the cognitive skills required to drive, and with the graduated modules allows the students to learn at their own pace.  I would recommend the mDS program to any students to develop an important 'life skill" in a fun and engaging way."
Chris Murray, Senior School Coordinator – Berendale
Why? Swimming training versus driver training.
The statistics speak for themselves, more training is needed when it comes to driver training. Early intervention is the key to reducing these horrific statistics.
Want more information?
Fill out the form below and a team member will be in touch. We can also arrange a personalised demo of our program for your school.