We have programs that suit parents, educators and healthcare providers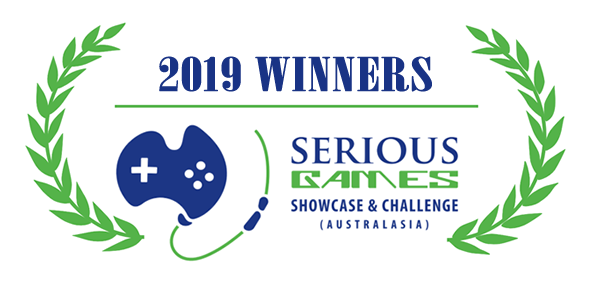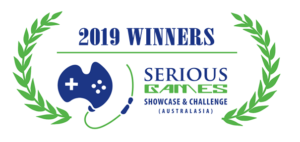 myDRIVESCHOOL® achieved one of the highest scores in the history of the Serious Games Showcase & Challenge (Australasia)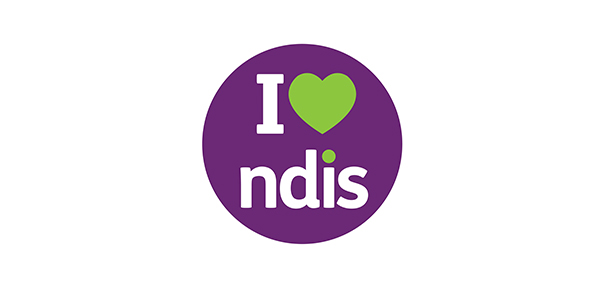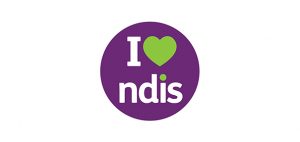 myDRIVESCHOOL® can be used by NDIS participants as an Assistive Technology for specialised driver training or an assistive product for personal care and safety.
To design and deliver engaging road safety education tools
Our Values = RISE: Reputation Innovation Safety Engagement
myDRIVESCHOOL® is a simulation game to teach teenagers how to drive online, with graduated pass/fail learning modules. It's fun, safe & it works – our students rated 48% more competent and 17% less anxious.
myDRIVESCHOOL® programs can be delivered in full simulators, with multi-screens, on motion platforms, in Virtual Reality or as simply as on a PC/laptop with portable force feedback steering wheel and pedal set.
"Potentially the best road safety development since the 3 point safety belt"
- Paul Gover - Motoring Journalist & Author