"Potentially the best road safety development since the 3 point safety belt"
- Paul Gover - Motoring Journalist & Author

Programs suitable for
Learner drivers, Schools, Indigenous/TSI, Immigration/CaLD, Employment Service Providers,
RTO's, Community Groups, and many more …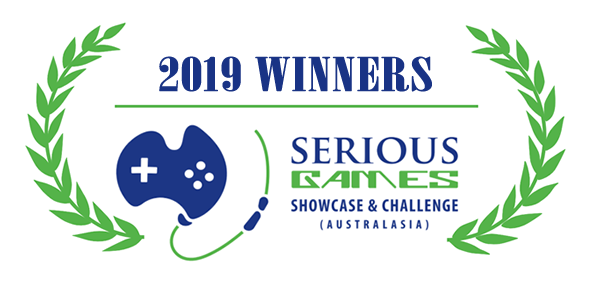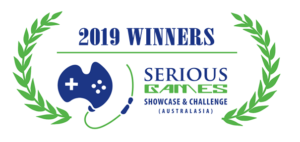 myDRIVESCHOOL® achieved one of the highest scores in the history of the Serious Games Showcase & Challenge (Australasia)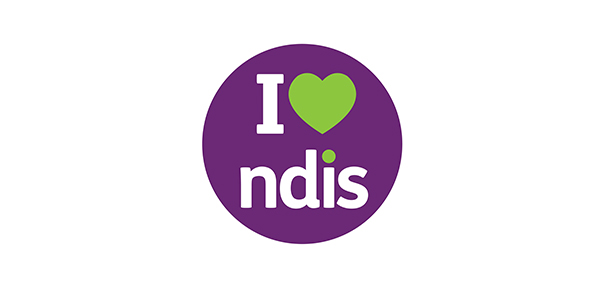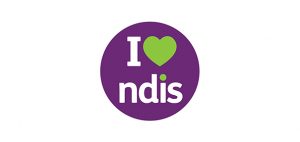 myDRIVESCHOOL® can be used by NDIS participants as an assistive technology for 'specialised driver training', 'capacity building' or 'personal care & safety'.
To design and deliver engaging road safety education tools
Our Values = RISE: Reputation Innovation Safety Engagement
myDRIVESCHOOL® is a simulation game to teach teenagers how to drive online, with graduated pass/fail learning modules. It's fun, safe & it works – our students rated 48% more competent and 17% less anxious.
myDRIVESCHOOL® programs can be delivered in full simulators, with multi-screens, on motion platforms, in Virtual Reality or as simply as on a PC/laptop with portable force feedback steering wheel and pedal set.